a bonfire of the vanities?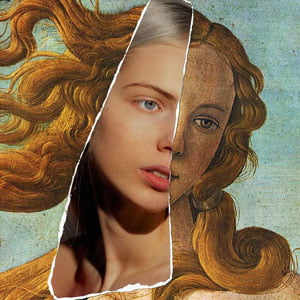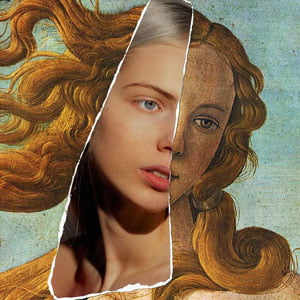 The Internet could be the ultimate liberation of human creativity: into the hands of anyone with access to it, it puts a printing press and a recording and film studio—all connected to a world-spanning distribution system. By volume of output, by its breadth and quality, it has brought us a New Renaissance. But this revolution casts a shadow.
When one of these dotcom colossi offers social spaces where people can meet and discuss and share, art galleries where people can hang their pictures, concert halls and clubs where they can play their music, cinemas where they can screen their films, presses where they can publish their books—they do so to grow their power. Gorging on our creativity, they have swollen into economic and cultural giants. They own the pipes that channel this artistic outpouring and, though they have not yet laid actual claim it, we have many of us signed it over to them.
We contribute our work and imagination, but it is the corporations that take the lion's share of what they earn. An online publisher that offers to publish your ebooks, tempts you with the lottery promise that you may have a winning ticket. Like a lottery, very few win. Most only sell their ebooks to family and friends to whom they could simply have given their books directly without need of a middleman. The writer makes a pittance: the publisher, in the aggregate, makes a killing.
While so much of our creativity is being burned to power these corporations—furthering their policies, neutering our opposition to them—we are left with less with which to tackle the problems that face us.
(I wrote this in 2014, but have only got round to editing it and publishing it now.)