Welcome
This is my new website. Apart from material about my books it now also includes my blog hermitabroad. Please explore it, and do keep sending me feedback about my books. Do please also comment on my blog. Any suggestions about this site and what you would like to find on it will be gratefully received. It is a work in progress, and I intend to put new content on it regularly – including news about what I am currently working on – and the release of some work nearing completion.
recent hermitabroad posts
The Stone Dance of the Chameleon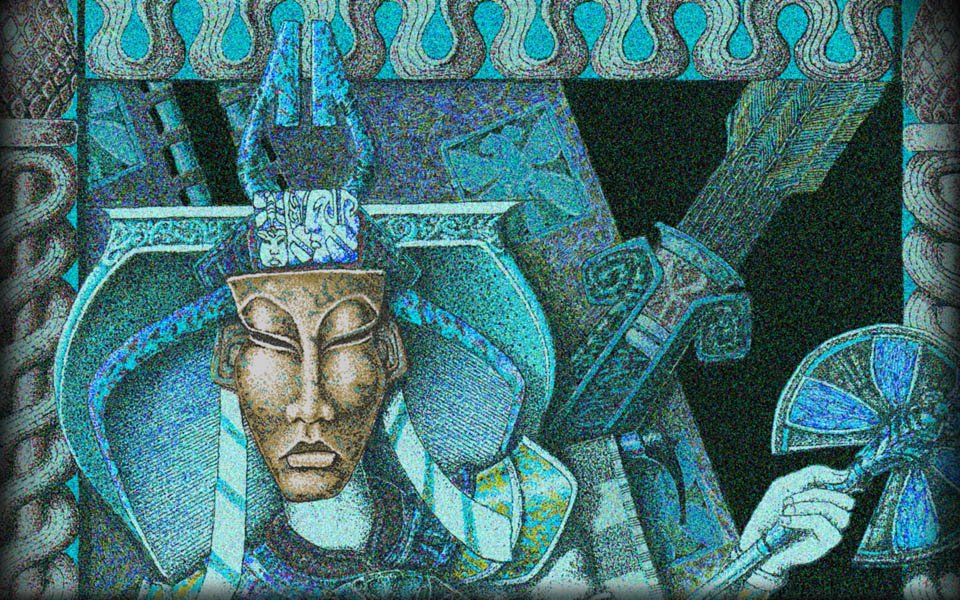 I have reorganized and expanded the number of support images and other material from the writing of the Stone Dance so that it forms a companion work more closely attuned to the reading of the books.
War in Heaven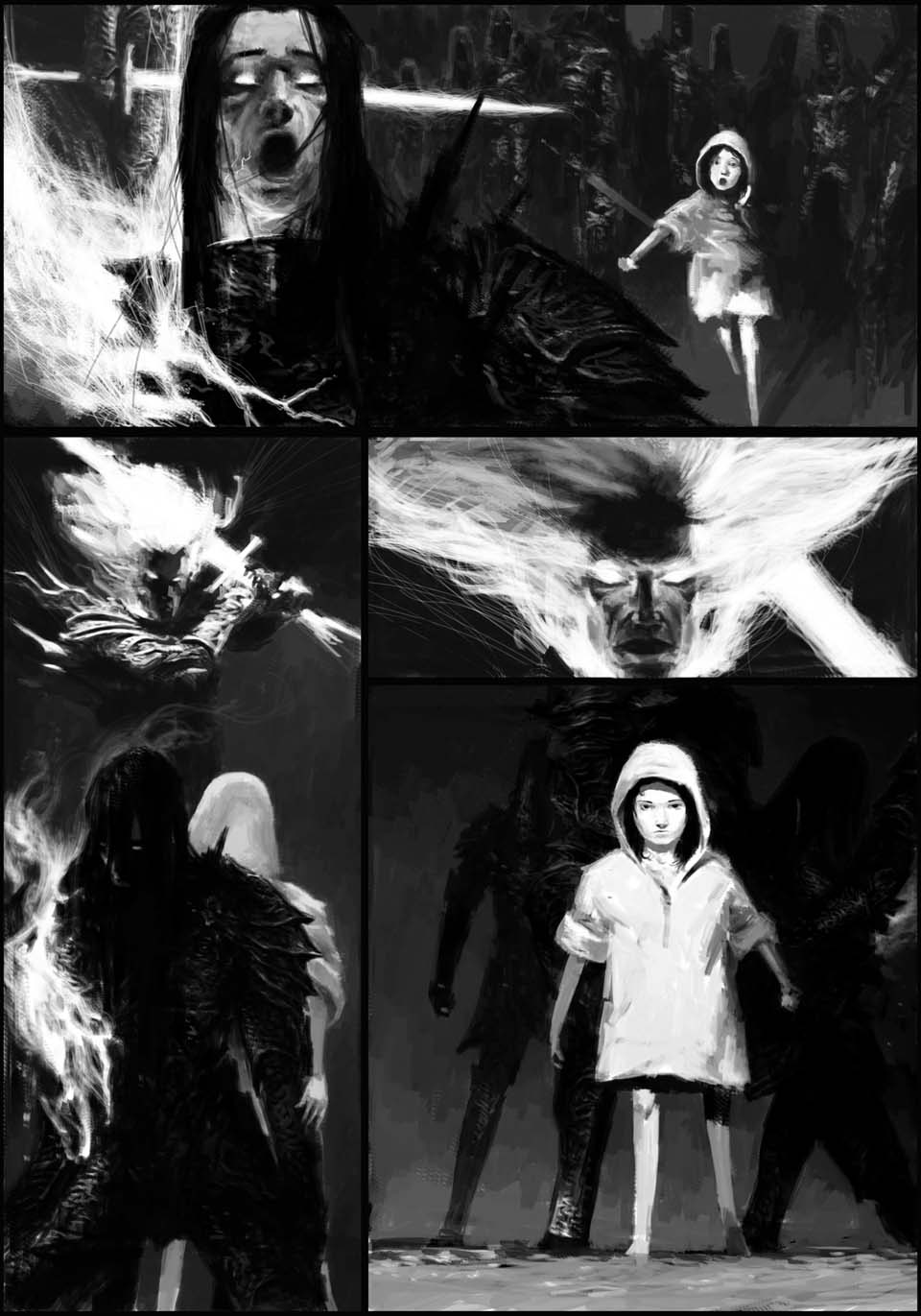 All 6 motionbook episodes of War in Heaven are available – the first free! – either on your iPad through Madefire, or available online from Devianart