Welcome
For too long I have let this site lapse. The release of my new novella Matryoshka has inspired me to get back on this particular horse.
My blog, hermitabroad is mostly for short articles about all sorts of things that interest me. Here is a mission statement of sorts. You will get an idea of the breadth of topics that I tackle from the tag cloud.
Do please keep sending me feedback, and do comment on my blog posts.
What's New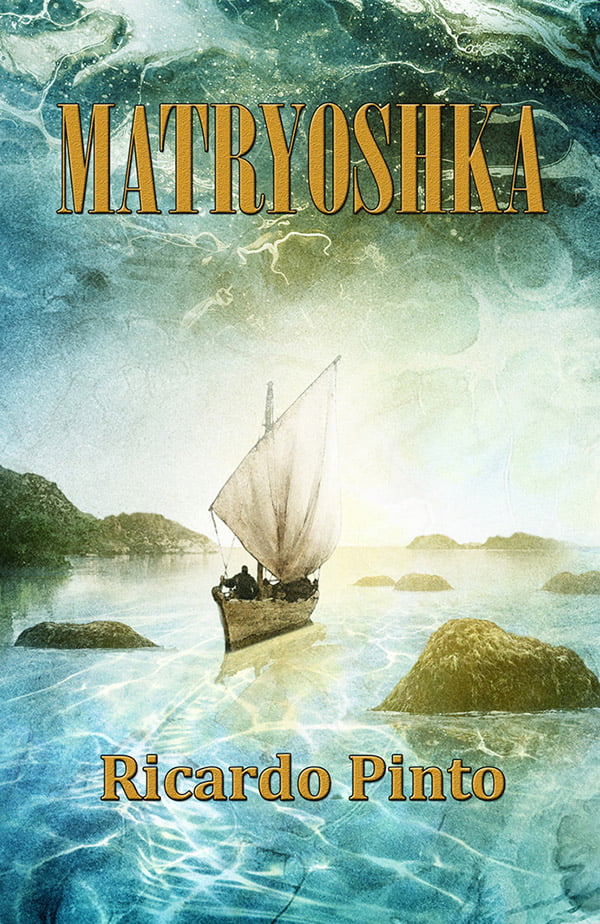 Matryoshka, my new science fiction novella, will be released on the 21st of August.