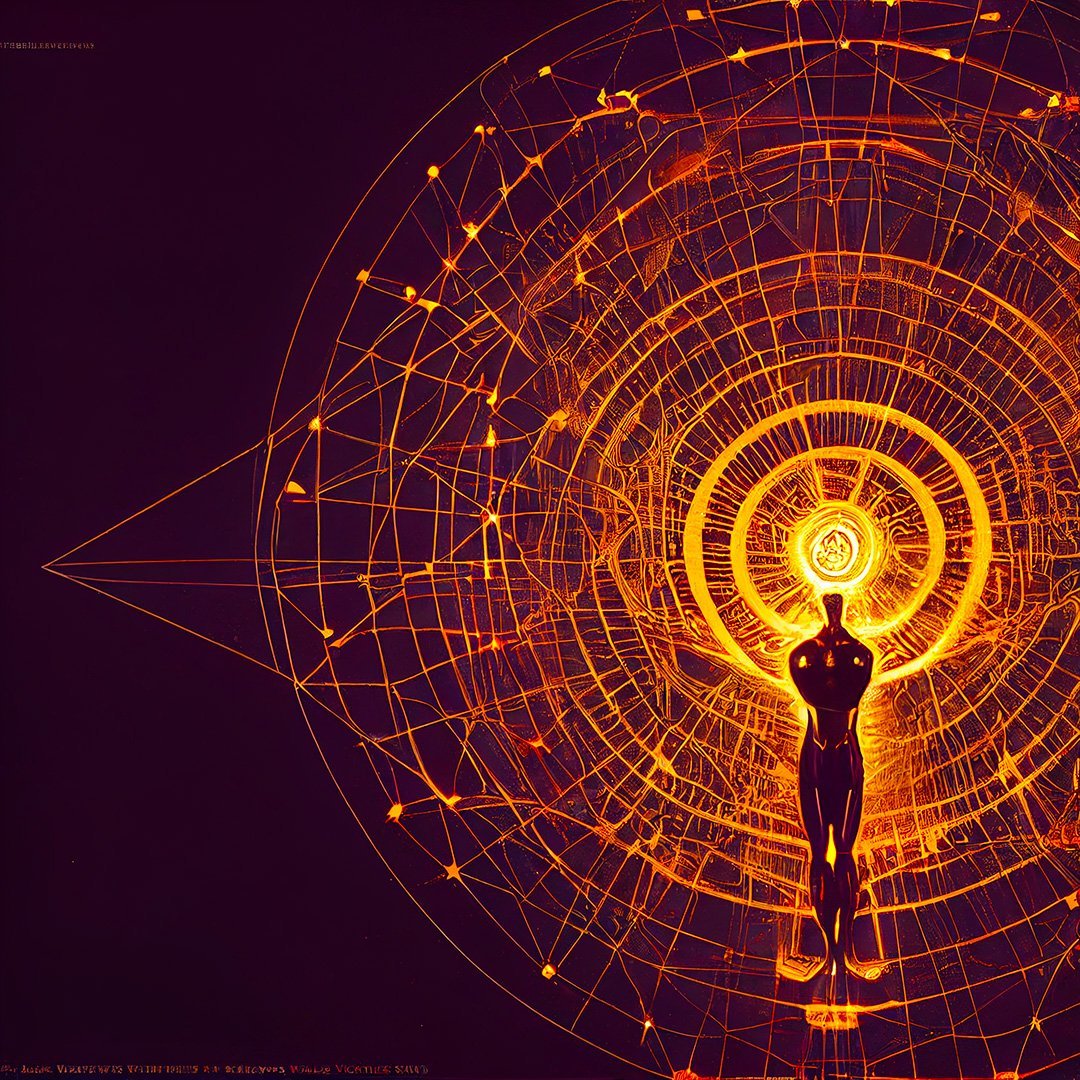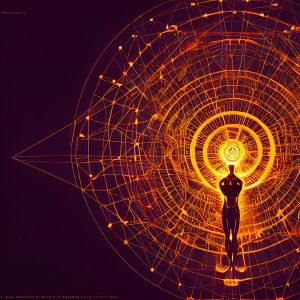 If you feed a prompt into an AI image generating system such as Midjourney, who is the artist? Most people seem to want to give the credit to the AI, but, depending on how you go about it, I believe that the Prompter can claim to be the artist.
At first glance, it does seem that all the Prompter does is to give a description of an image to the AI, but that the resulting image arises entirely from the 'imagination' of the AI; it would seem that the strongest claim the Prompter can make is that they are acting as an art director.
Like an art director, the Prompter gives a brief to the AI and, like an artist, the AI returns an image for inspection. If the Prompter were a typical art director, they might ask the artist to make some changes, but no art director would expect an artist to make dozens of images, as they reject one after another, giving the artist an evolving brief each time.
A better fit might be that the Prompter is acting like a film director. A film director may work on a script, may even act in their film, but mostly the actors do the acting, the camermen operate the cameras, lighting men light the scenes, specials effects people craft the special effects. Nor does the film director make the sets, nor the costumes, or carry out all the other myriad tasks that are required to make their film. Instead, they make their team go through as many takes as necessary to achieve their artistic vision—revising scenes with the actors, asking for the camera angles to change, to have the scenes relit, to ask for new scenery and new costumes—until they are satisfied. Even though they do so little themselves directly, do we deny that a film director is responsible for the artistic vision of their film?
With the endless 'takes'—the endless finessing of the 'script', the endless choices of which image to vary to find another, the choices of which contributors to reference, which style to follow—the process of arriving at an AI-generated image seems more like a film director at work than it does an artist. Is it then unreasonable that a person should claim artistic credit for the image that emerges from this exhaustive process, a process that is directed by them using their artistic vision?