who wants to live for ever…?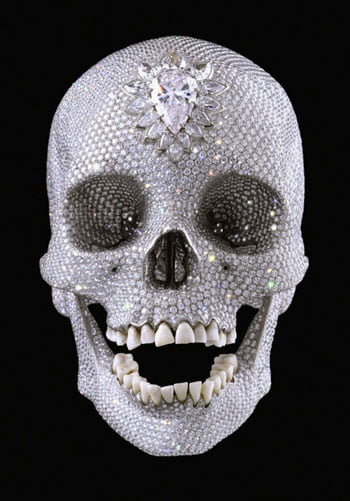 I used to passionately desire immortality. I would argue its benefits: the ability to experience so much more, to achieve so much more, to produce so much more artistic work. I wanted this so much that I remember getting quite manic reading Raymond Kurzweil who believes that we're on the verge of being capable of halting ageing – and that, once this is achieved, it would only be a matter of time before rejuvenation became technologically available – and youthful immortality would become a reality. He is pursuing this dream so hard that, each day, he consumes a smörgåsbord of pills: vitamins, anti-oxidants, etc…
When I emerged from 5 years of gestalt therapy, I no longer desired immortality. Why should that be? Well, it seems to me that the reason is because I had 'slain my demons' – or at least come to an accommodation with them. I am now pretty certain that the pressure for immortality came from a realization that I had these demons to deal with; had been on the planet for 40 years and, in that time, I had made no progress whatsoever with them. On this basis, projecting forward, it was obvious – to my unconscious – that it was going to take an infinitely long time to deal with them. Thus the need for immortality.
The quest for immortality now seems to me not only hubristic, but another example of how out of touch with reality we have become. Here we are on a planet that is not really capable of supporting our population as it is, and that will soon have to support 2 billion more – and Mr Kurzweil is proposing that people (no doubt the rich) should stop dying… It is utterly, utterly insane!
And then I read an interview with Kurzweil in which he was bemoaning that he had never got over his father dying and that he wants to bring him back to life. I am with Jung on this… beyond midlife, the purpose of living becomes to accept loss – and in that loss to find individual fulfilment. To everything there is a season. Without death, I believe that life becomes essentially pointless – a ship at sea with no course or destination…