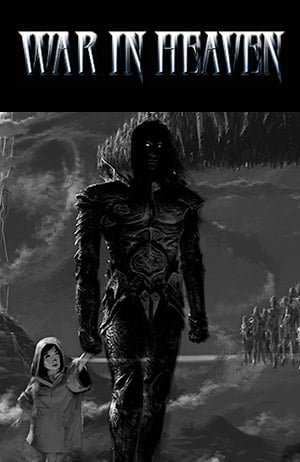 War In Heaven was a 'motion book' written by me and illustrated by Adrian Smith—alas, with the collapse of Madefire in 2021, it disappeared into the ether.
With War in Heaven, Adrian and I had resumed a collaboration that went back a long way. The images that he conjured up are simply astonishing.
War in Heaven is a retelling of John Milton's Paradise Lost. Eve is drawn by Satan into his rebellion against God in Heaven. A brutal, epic war results…
Here are links to an interview with Adrian and an interview with me.
Other Books