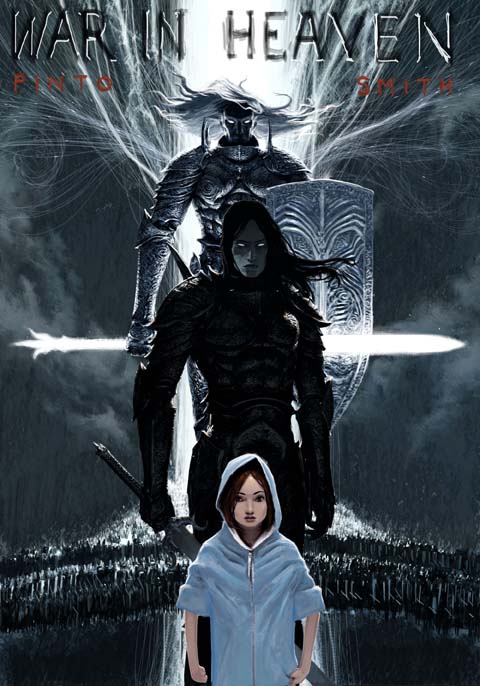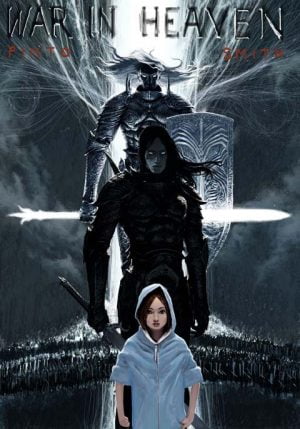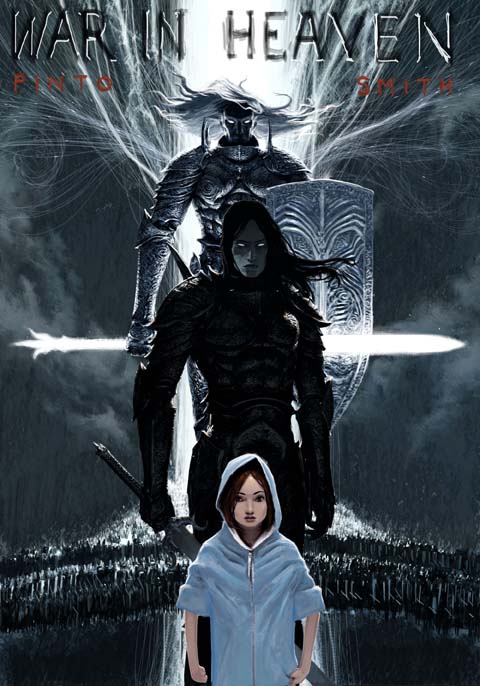 When I came back from Iran, towards the end of last year, it no longer felt the best time to dive in deep into something as challenging as my Persian book. Over the summer months I am far more sociable than at any other time of year, and thus more distracted. So, I decided it was best to set the Persian book aside and, instead, I threw myself into writing a sci-fi novel set in and around my home in East Lothian – a dark story somewhat in the John Wyndham manner. I was making good progress with this when a graphic novel project, that I had been working on in the background with my friend Adrian Smith, burst into life.
Writing, scripting and storyboarding graphic novels has turned out to be very natural for me – and, as I've written before, given how 'visual' my books have been thus far, this is hardly surprising. Adrian and I started off on a project called Malta in September 2010 – and, though I produced a complete design, and Adrian did perhaps half a dozen pages, somehow it lost impetus (though I am currently absorbing it into a new project that I am developing with Adrian). It was our first attempt to work together (after the work we did on Kryomek back in the 90s) and we both learned a lot from it.
Our current joint project, entitled War in Heaven, is the first of several books centred around our heroine Eve Ryman, and is our retelling of part of John Milton's Paradise Lost. It is now complete and we seem to have found a publisher for it in a US startup called Madefire. Madefire has just launched an app for the iPad and publication would, initially, be exclusively on that platform.