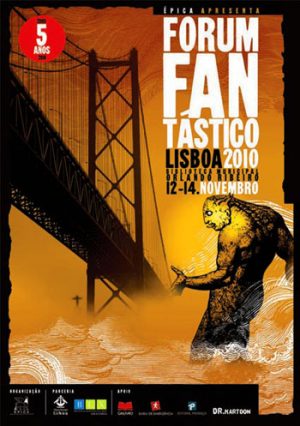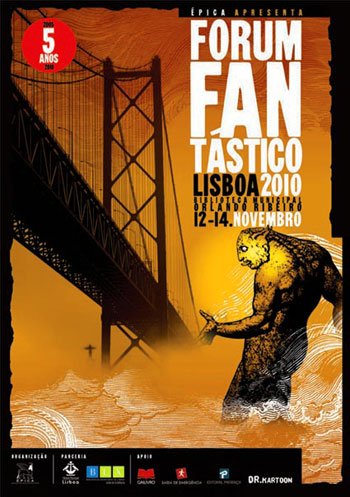 Fórum Fantástico 2010 programme
I am going to be in Lisbon, Portugal next weekend attending Fórum Fantástico 2010 as a guest. I am hoping to be wandering about on Friday (12th Novemember) afternoon. On Saturday (13th November) I will be giving a talk on 'worldbuilding' in the morning and talking about my books in the afternoon.
Here's the programme.